Chemical toilets for hire Scotland ~ Wash stations Scotland ~ Urinal pods ~ Water tanks
Equipment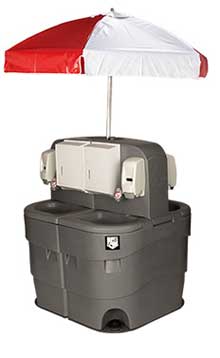 At Loo King we can cater for all your sanitation solutions. We provide economic, environmentally friendly, hygienic, self contained portable toilets.
We offer a wide range of equipment, such as:
Chemical Toilets c/w flushing wc & wash basin

Hotwash 'Hot Shot' Chemical Toilets

4 Man Urinal Pods

Stand Alone Wash-stations

250g freshwater IBC's

1000g Waste Holding Tanks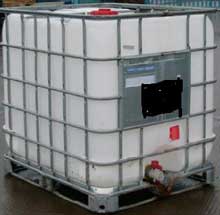 With ever increasing guidelines relating to the 'welfare of works' we have added large HAE compliant wash basins to our units and warm wash option by means of an 110v 300w water heater.
All our equipment is modern, state of the art for sites or events. A team of fully trained, highly experienced staff will deliver and install toilets.
At Loo King our waste management division can provide septic tank emptying service within 24 hours of your call.
Chemical toilets ~ Urinal pods ~ Water tanks ~ Stand Alone Wash-stations